Would you like to worry less, sleep better, and enjoy life more?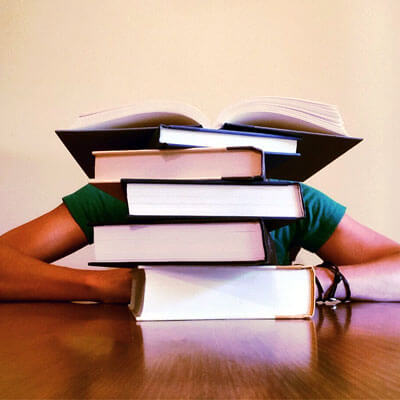 Ages 15-23 welcome! Koru Mindfulness is a practical introduction to mindfulness developed at Duke University. No prior experience with meditation is required.
What is Koru Mindfulness?
Koru is a mindfulness curriculum designed specifically to target the needs of young adults. The Koru curriculum was developed at Duke University Counseling & Psychological Services (CAPS) where it has become a very popular program. Koru has been empirically tested in a randomized, controlled trial and found to have significant benefits on sleep, perceived stress, mindfulness and self-compassion. Although Koru was initially designed for young adults, it is being taught to teenagers and older adults alike. Koru is taught in many universities and community settings across the country.
Koru is the only evidence-based mindfulness course designed to teach mindfulness skills to college and university students. Koru was developed by Duke University Counseling Center psychiatrists Holly Rogers and Margaret Maytan, and is described fully in their book Mindfulness for the Next Generation: Helping Emerging Adults Manage Stress and Lead Healthier Lives (2012). Detailed information about the program is available on the Koru web site at: www.korumindfulness.org.
Teaching is active and feedback is given throughout the week (via app) to students. This helps students remain motivated and deal with frustrations that are bound to occur.
Why the program is called Koru...
"Koru" is the New Zealand Māori word for the spiral shape of the unfurling fern frond. The word literally means "looped" or "spiraled", but the shape symbolizes harmony or balanced growth, representing layered growth around a stable center. We love the beautiful shape of the koru found in nature and feel it reflects perfectly the kind of growth that people experience as they begin to develop a mindfulness practice for themselves.
Put your name on a waiting list for a future class: